Latest posts by Emma Oosthuizen
(see all)
A poker night requires more than just a table and a deck of cards to get started. You're probably here because you want to host a poker night, and we're here to help you. 
We'll go over everything that goes into a poker night, and not just any old poker night; rather, we'll go over an excellent poker night that you can host on a regular basis and always impress your friends with. You should plan ahead of time and have an idea of how the evening will unfold, just as you would for any other social gathering. 
In fact, because real money is at stake, you'll want to plan your moves for a poker night even more carefully than you would for a more casual social gathering. Remember that poker is a psychological game, which means that in order for everyone to perform at their best, the environment must be strictly regulated. 
In light of this, we've talked about the things you should be aware of and complete before the night, as well as the necessities in terms of equipment. We've covered the most common types of poker, which anyone can learn to play with a little practice, and we've also given advice on how to choose which of your buddies to invite to the big night. 
There is also advice on what types of alcoholic beverages and other amenities to provide to make the evening more enjoyable for everyone. 
Plan Ahead
The rest of this tutorial will walk you through the process of planning the perfect poker night step by step, but for now, let's start with a high-level overview of the topics you want to cover. 
You should have a strategy in place for each of the following points: 
Ffamiliarity with the techniques of play 
Which type of poker do you intend to play? 
A poker table, decks of cards, and chipping tools 
Your audience, as well as the game's atmosphere 
Food and beverages 
Various other advantages 
Music alternatives 
The first two points should be self-evident to anyone reading this. When you first begin playing poker, both you and your friends should have a basic understanding of the game. 
Going through the learning process together at more casual events can be a lot of fun; however, you must all be committed to learning in order to succeed. We're not expecting any of you to become card sharks before ever getting together in the same room.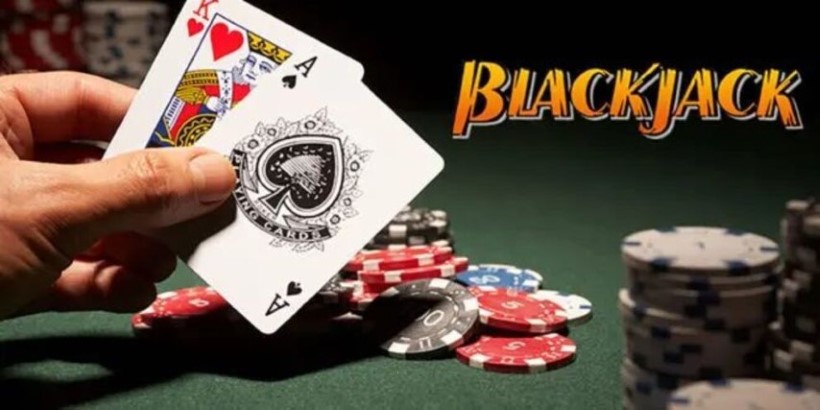 The single most effective way to lose a game is for no one to know what they're doing 
As the host, you must ensure that everyone has access to the necessary cards and chips, and you and the other players must agree on the type of poker that will be played. In addition, a table of sufficient size is required. 
It's possible that you already have one large enough, but if not, you'll want to choose one that will accommodate not only you and your guests but also the clutter that will inevitably accumulate throughout the evening, such as stacks of chips. 
You'll want to stay in close contact with your visitors to ensure that everyone is aware of the current score. When there is a chance of financial loss, you don't want anyone to be in the dark about what is going to happen that night. 
When planning any type of social event, it is critical to try to schedule everything ahead of time in order to avoid last-minute cancellations or other unexpected changes to the plans. We're all too used to these kinds of surprises. 
Because it is a poker night, make sure there is plenty of food and drink for guests to snack on and drink throughout the evening. You won't need much, and we'll go over what you can do in greater detail later; the most important thing is to keep them hydrated and not hungry. 
Take into account any extra luxuries or consumables, such as alcoholic beverages or cigars, if you or anyone else in your party enjoys these activities. 
Because you know your friend group better than we do, consider whether there are any additional activities that can be added to the evening to make them happy. 
Finally, adding some music to the evening could be a nice touch. Again, if you and your friends have similar musical tastes, you will be able to accommodate them, but there is a reason why jazz and other forms of background music are popular for poker nights. 
You don't want a distracting song with frantic drum and bass or a sad ballad to take away from the game or the discussion you're having, so keep any music you listen to at a low volume and in the background for a pleasant listening experience. 
Visualizing how the evening will unfold is a useful way to organize your plans for the evening. You should question yourself at each stage. Consider the following scenario: you meet them at the door. So, what are we to do now? What happens if people are late? 
When do you feel like you can function normally without them? When will the snacks and drinks be available? Do you have spares in case you run out? As the host, you will be expected to have taken care of the following. Just think about it throughout the night and be prepared for anything that might go wrong. 
Be Aware of the Situation 
If you're playing with a group of people who aren't familiar with the game, it's your responsibility as the host to learn more about it. If one of the boys is also familiar with poker, you're in luck; this puts you in the position of having a co-pilot, but you should still educate yourself on the game. After all, inviting someone over for a night of poker and then tricking them into teaching you and your friends how to play the game would be impolite. 
You are fortunate in that you all have smartphones to consult if things go wrong; however, this does not change the fact that you should be familiar with the majority of the game and be able to confidently guide the other players through it. This is a good thing if you're all new to the game. 
What exactly do you need to discover? If you understand these four fundamental aspects of the game, the rest of the puzzle will fall into place: game terminology, hand rankings, game regulations, and betting flow. Let's go over some of the most important sentences in the order of their first letters.